Our Purpose
We exist as a church to reflect Jesus Christ in all of our affairs, so others may discover and experience the joy of a Christ-centered life. Matthew 28:18-20
Our Mission
We accomplish this purpose by learning to intentionally live Christ-centered lives that look upward (toward God), inward (toward others) and outward (toward community).
We accomplish this through our Core Values.
CONVICTION - keeping our relationship with the Lord uncluttered
CONNECTION - keeping our relationships with one another unrestricted
COMPASSION - keeping our relationships with others unrestrained
Our Vision:
Reach out to the lost and broken
Grow deep as faithful, mature disciples of Jesus
Keep Christ centered in all of our affairs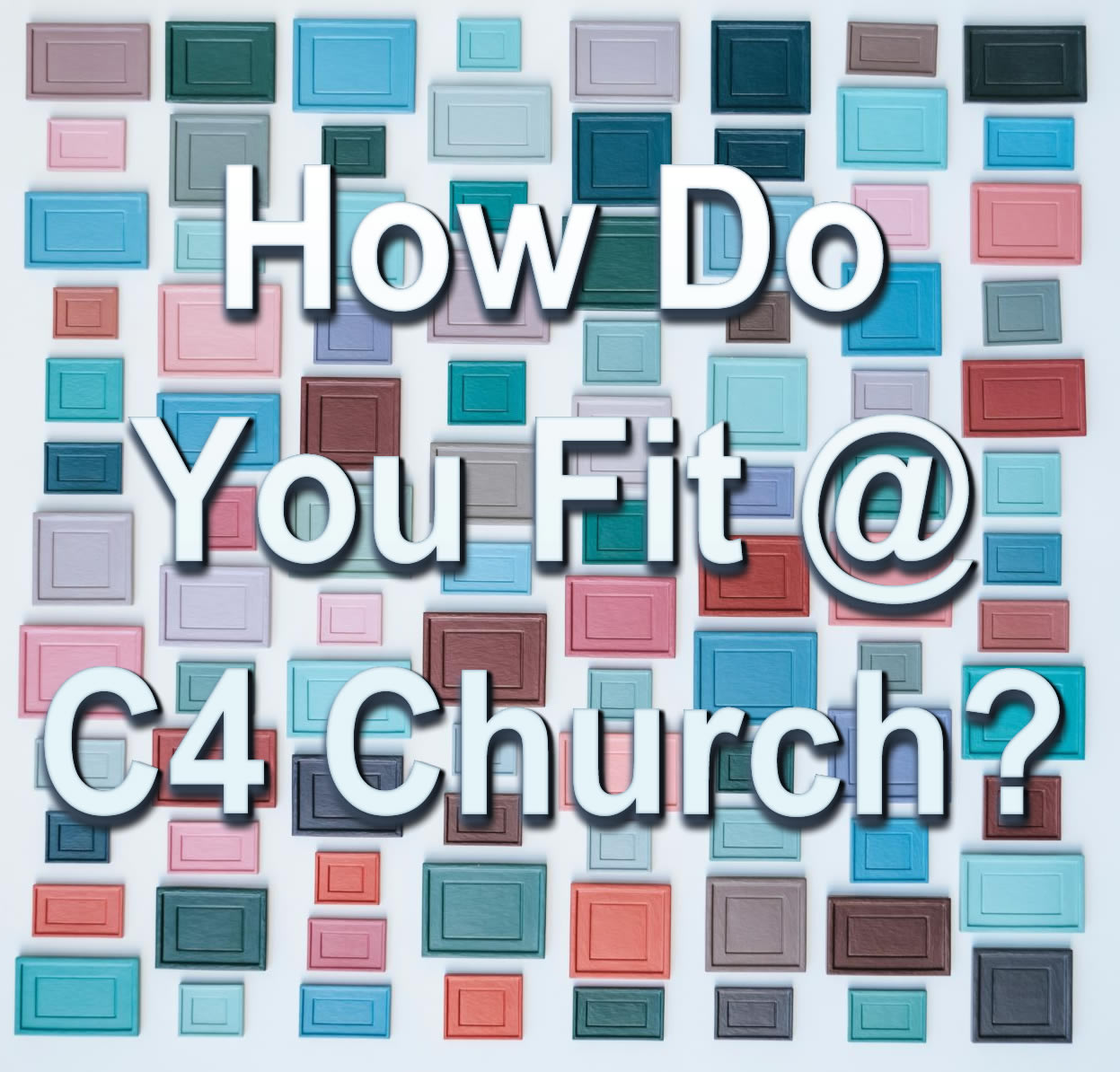 God has given you a unique S.H.A.P.E. and has a place for you to fit in HIS church!
S...spiritual gifts (1 Cor. 12, Rom. 8, and Eph. 4)
H...heart, which reflects emotions, desires and interests
A...abilities or natural talents that God gives us
P...personality influences how you use gifts and abilities
E...experiences: educational, vocational, spiritual
Let us know if you are ready to discover, develop, and deploy your God-given spiritual gift(s)