Our Leadership & Partners
Jesus is Head of the CHURCH
Colossians 1:18 Christ is also the head of the church, which is His body. He is the beginning, supreme over all who rise from the dead. So He is first in everything.
This church is a volunteer driven ministry with people in positions according to their gifts and abilities. 1 Peter 4:10, God has given each of you a gift from his great variety of spiritual gifts. Use them well to serve one another according to your S.H.A.P.E.
Pastor/Teacher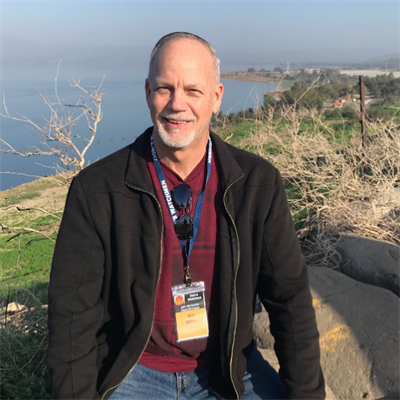 Bill Ritter
Lead pastor of Christ-Centered Community Church (Chino CA)
Click here for more bio.


Assist Pastor/Teacher
Ruth Sheff (life coaching and recovery ministry)
Leadership Team
Elected individuals who are responsible to oversee the pastors and spiritual well being of the church, as well as stewards of the church finances and administration.
Ministry Partners